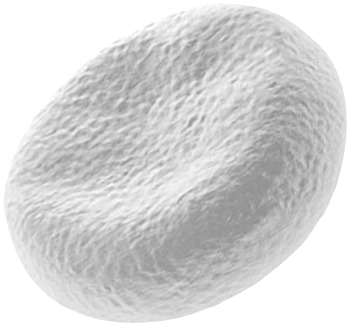 Pediatric supplement with Sucroliposomal® Iron (7mg/1ml)
No teeth coloring
Indications:
Help supply the body with the iron it needs and prevent iron deficiency anemia
Correct mental and cognitive development of children
Normalize transport of oxygen in the body
Help the formation of red blood cells and haemoglobin
In cases of reduced iron intake through nutrition
Recommendation for use:
Add the powder contained in the stick to the bottle provided. Close the bottle and shake well until completely reconstituted before each use.
Advised daily dosage for 7-12 months is 1.5 ml and for 1-3 years is 1 ml.